Welcome to MMS Middle School Social Studies!
About Our Class
There is always something new to learn in Social Studies!
6th Grade takes a trip around the world studying ancient civilizations and how their triumphs, failures, and legacies impact our global community today.
7th Grade studies the "American Adventure," starting with the continent's first civilizations and ending with the Revolutionary War.
8th Grade picks up where 7th Grade leaves off and continues to study US History, from the Constitution to the Civil War.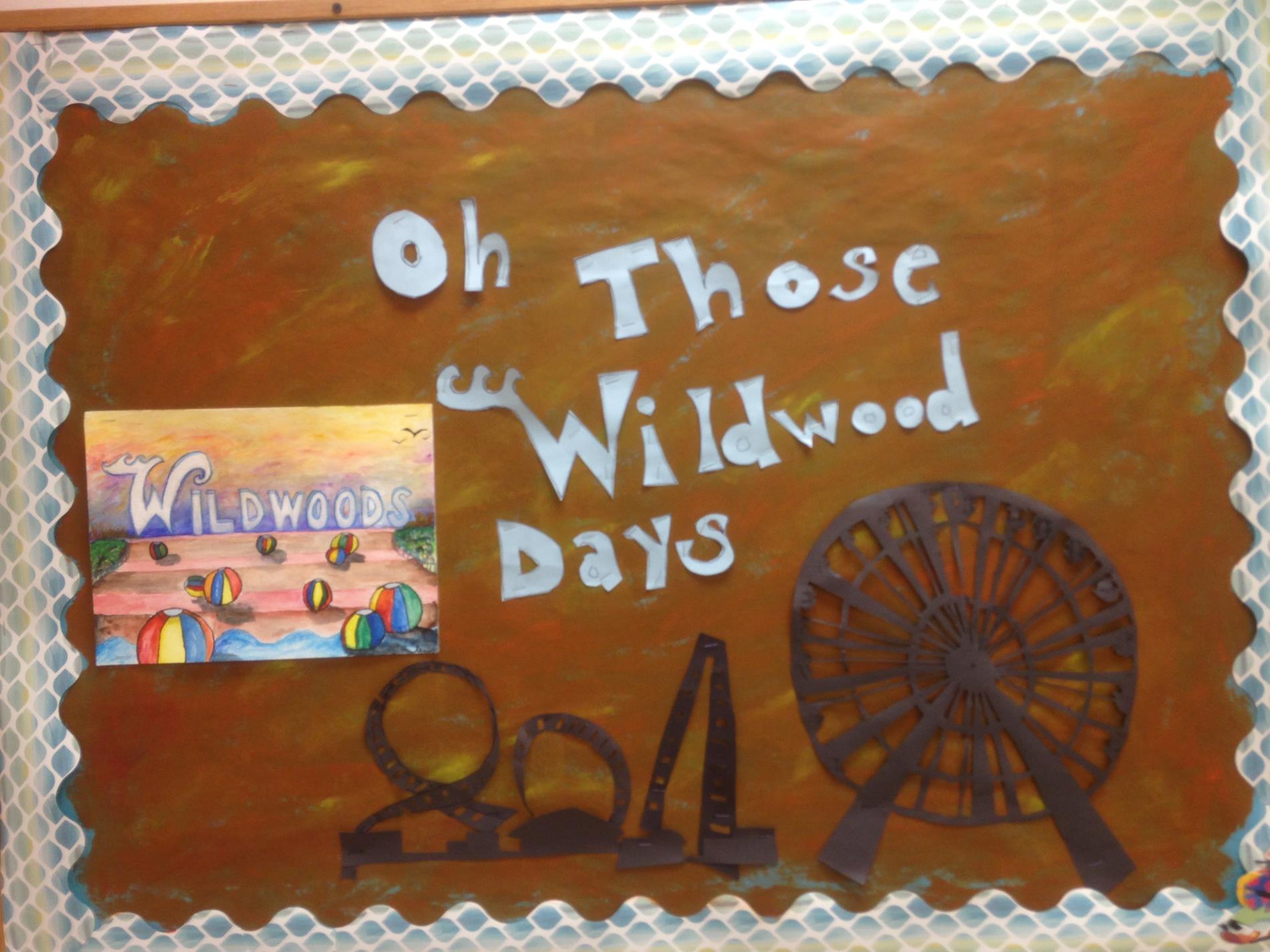 About Mr. Meyers
This is my third year of full-time teaching at Margaret Mace. I was lucky enough to complete my Student Teaching here while getting my BA from Stockton University and was also a long-term substitute. In my spare time I love to hang out with family, brush up on my photography skills, and do anything that lets my creative juices flow!
I encourage students and families to contact me with any questions or concerns. Email is the easiest way to reach me, but I can also be reached by phone by leaving a message with the front office.